Understanding the SECURE Act 2.0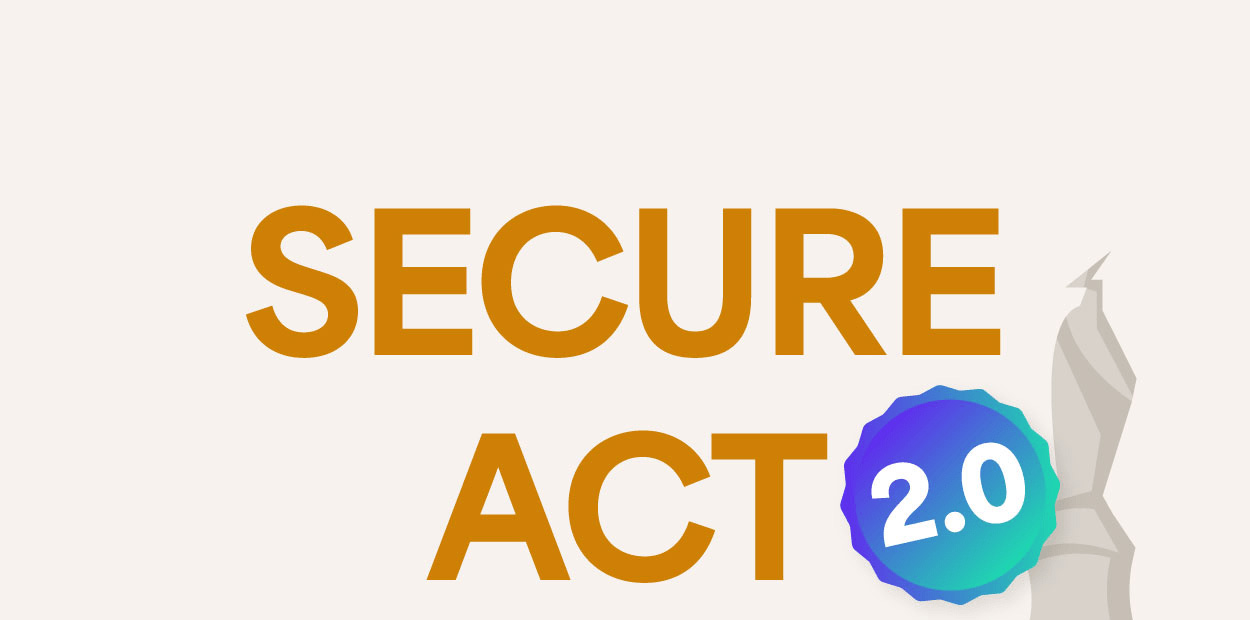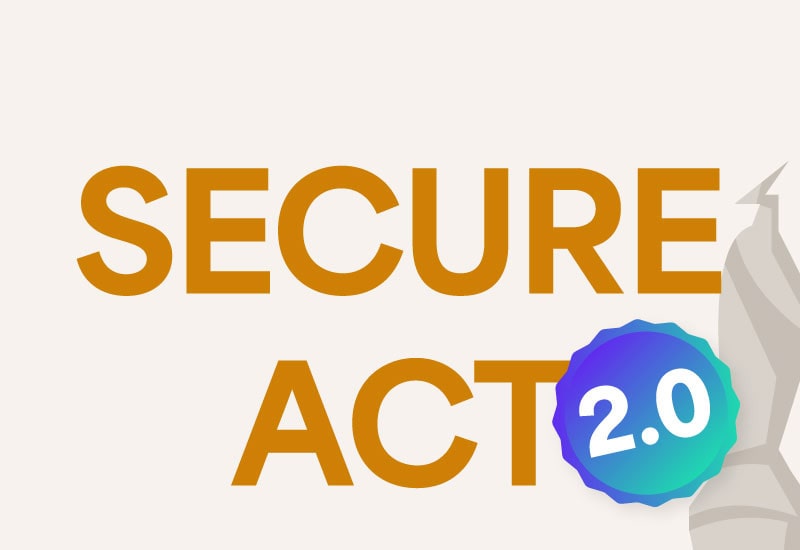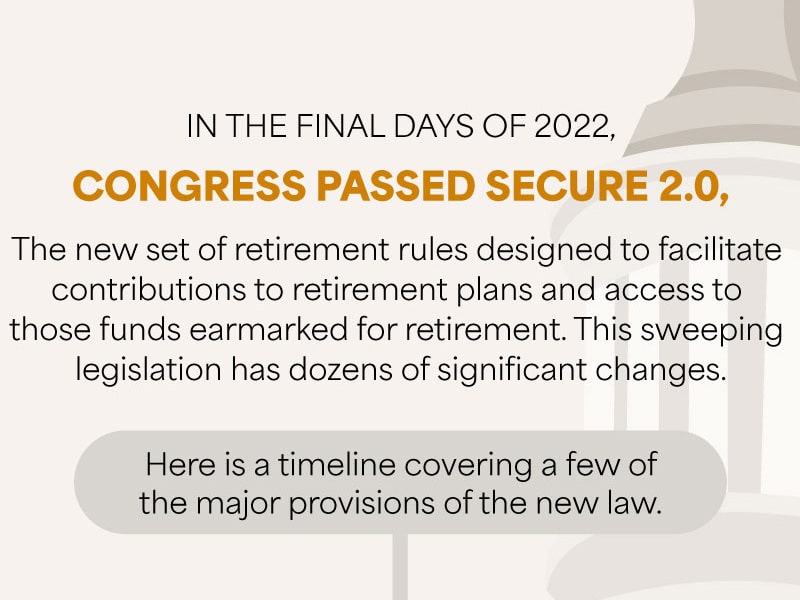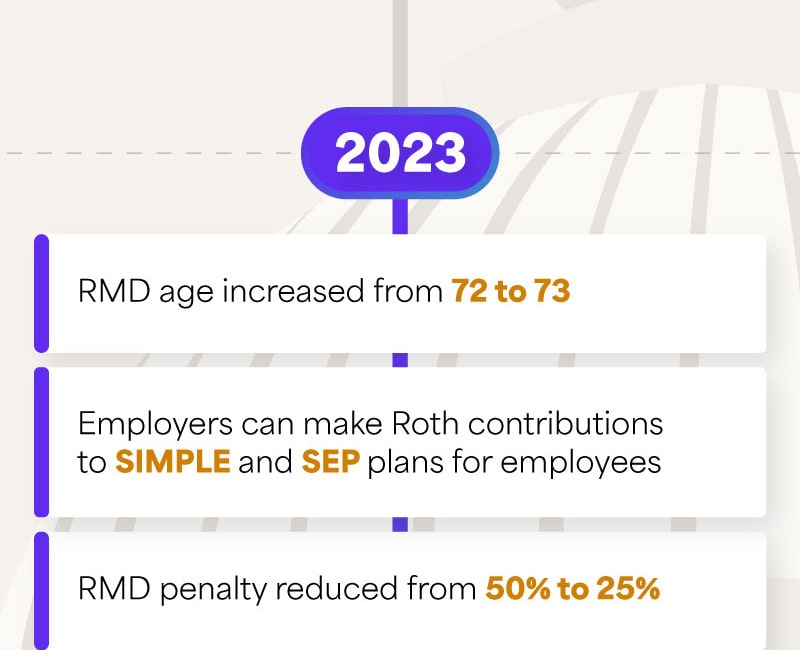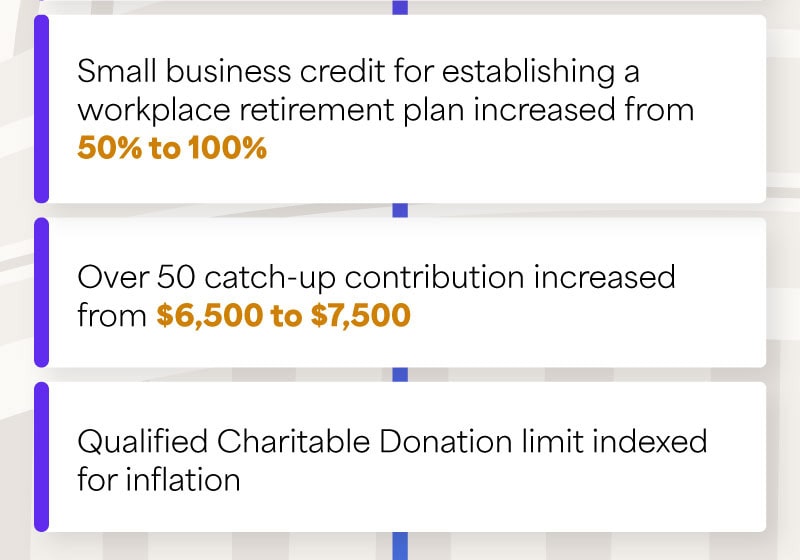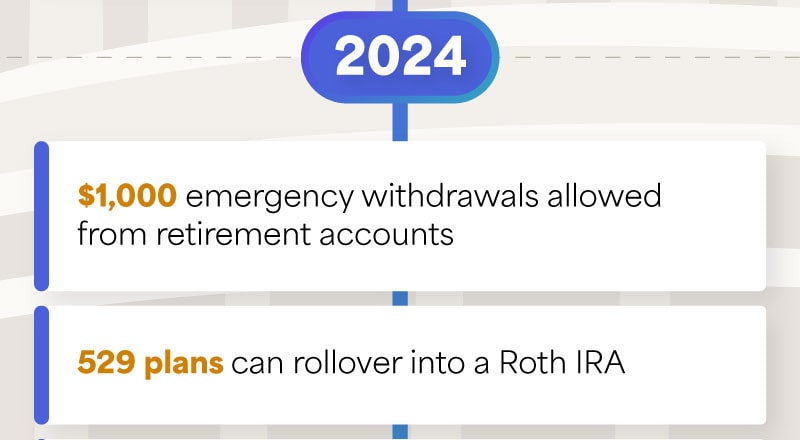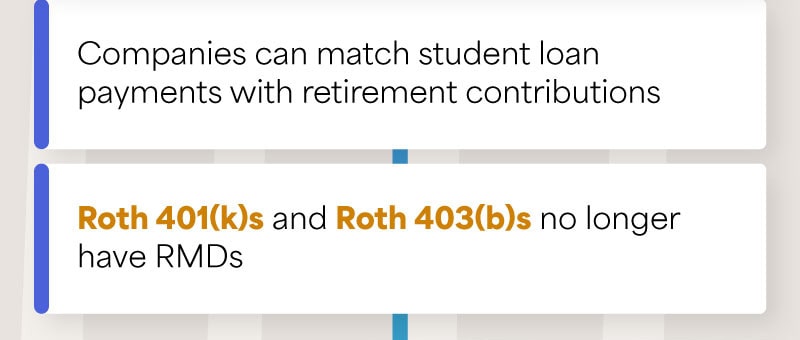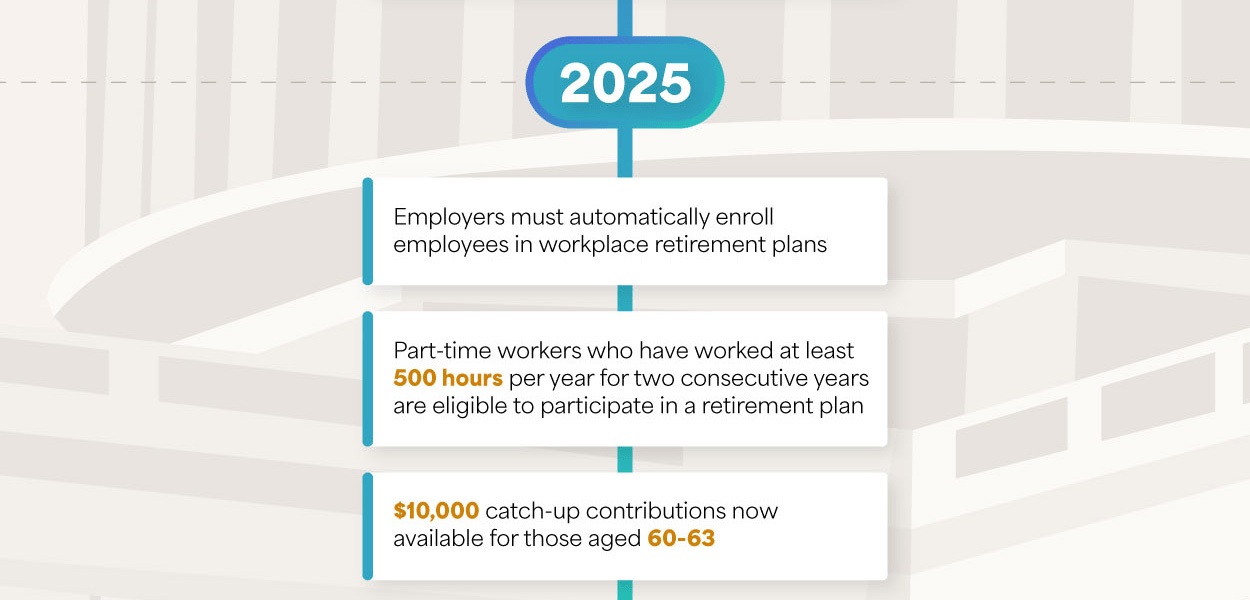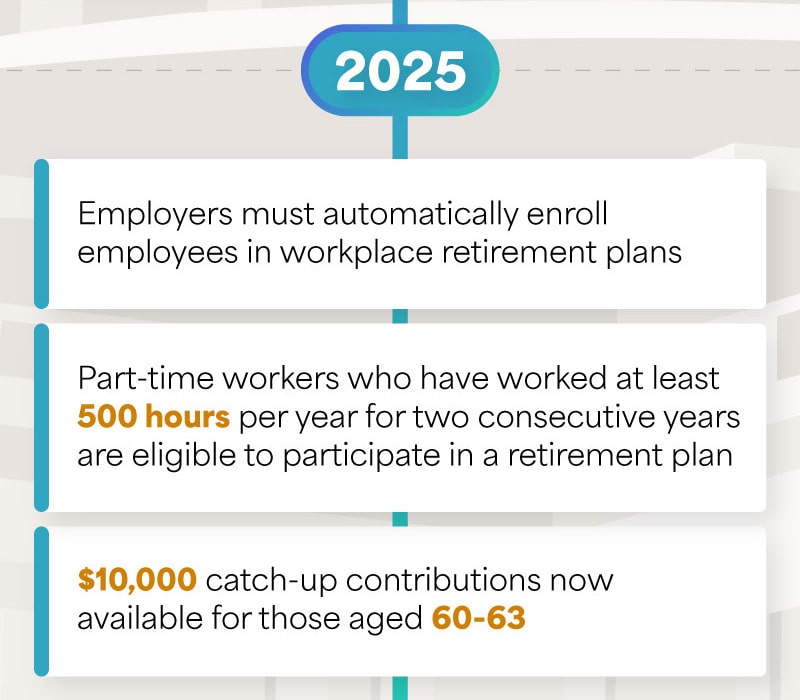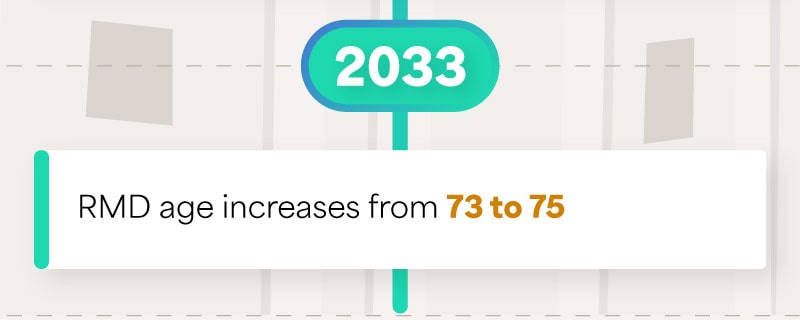 Related Content
Pundits say a lot of things about the markets. Let's see if you can keep up.
Dropping off your child is loaded with emotions; here are a few tips for a smoother experience.
Determining the value of your estate, or for someone who has passed away, can be a complex undertaking.